Hey! I'm Marta,
UX/UI Product Designer

with a background in fashion industry.
Creating user-centered digital solutions living in Barcelona.
I'm available to embrace a new project!
...in my case, from toe-to-head.
My passion lies in enhancing users' lives by fulfilling their needs. While my background was in fashion, I shifted towards creating timeless, appealing footwear designs that brought happiness and comfort.
However, my curiosity and desire for growth led me to complete a UX/UI design Bootcamp at Ironhack Barcelona. This experience allowed me to adapt my knowledge and acquire new skills to create products with a significantly positive impact on users' minds and lives.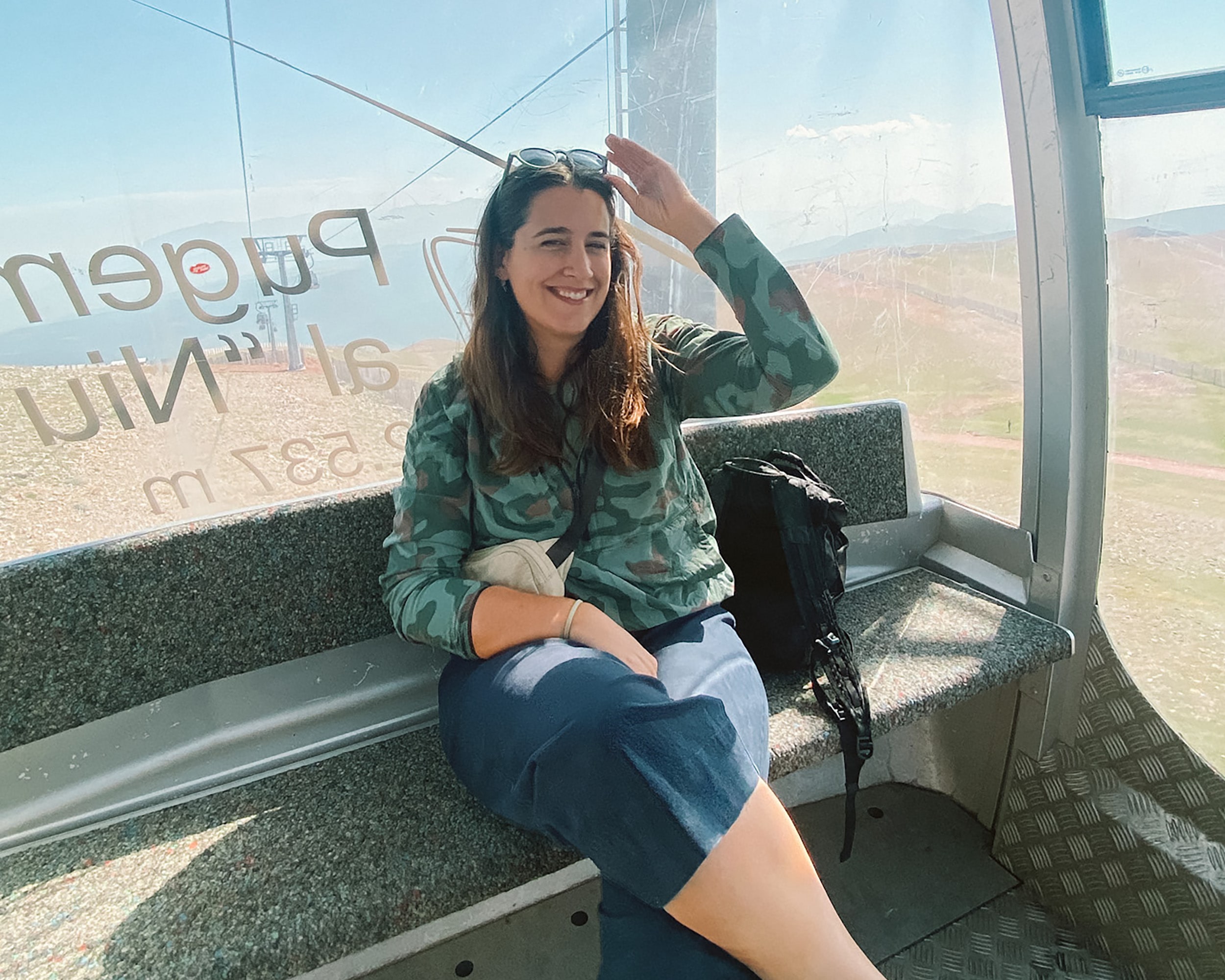 My key principles
I follow and believe in:
01
User-centered design
I have learned that solutions that truly improve the user experience are the most effective. Aesthetically pleasing designs not only enhance lives but also provide a sense of fulfilment that lasts over time.
02
Problem-solving
Remember to take care of today's tasks instead of putting them off until tomorrow. Keep in mind that finding a solution may involve taking multiple steps.
03
Management
Breaking down the project into pieces and steps is key from my point of view. It has helped me understand better, control better, and think better. Essentially, it makes me a better employee and colleague.
04
Constant learning
Driven by a passion for growth, I embrace new technologies, trends, and insights, seeking to expand my skills and stay at the design forefront.
05
Teamwork
Collaboration is central to my design philosophy. Thriving in diverse team environments, I value feedback, fostering an inclusive atmosphere for collective project success.
06
Adaptability to change
The dynamic nature of the market demands embracing new challenges, evolving requirements, and emerging trends with a positive mindset. With adaptability at the core, I navigate the shifting landscape and contribute to the success of each project.
Thanks for your time,
I'm always happy to meet new people.
Say hi!